Mó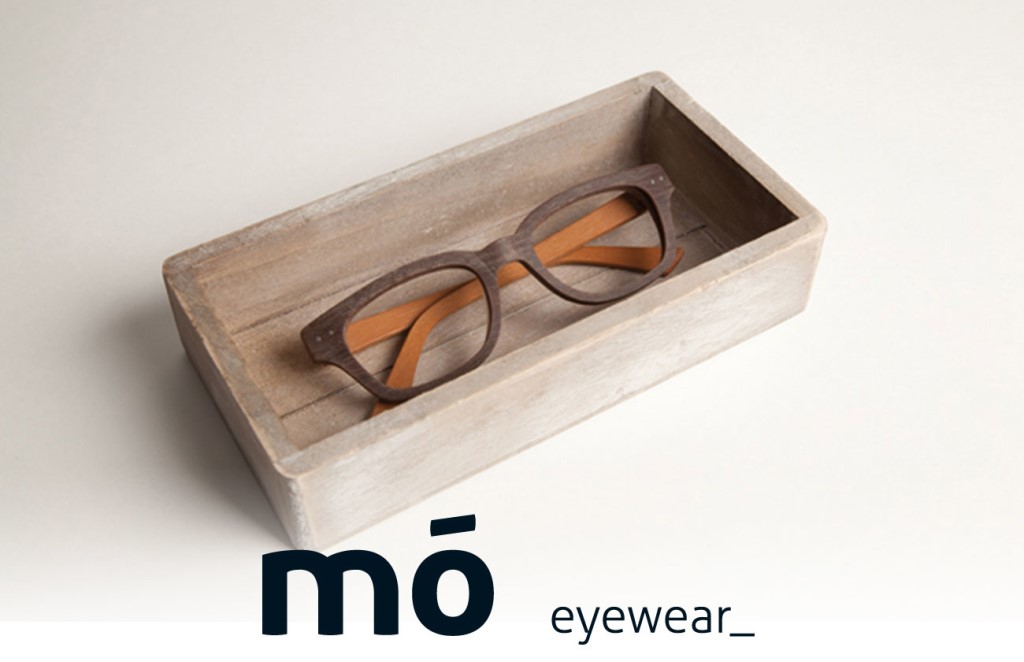 mó eyewear has a wide range of high-quality and original design frames. Whatever your style, you can choose between sunglasses or prescription frames for men or women and for all ages. The exclusiveness and versatility of our models and collections distinguish mó from others and bring uniqueness to your personal style. Mó captures the spirit of current lifestyle by bringing something to everyone, without sacrificing style for quality or comfort. mó combines technology, offering a very good quality at affordable prices, with an extensive range of styles, materials and colors.
SALT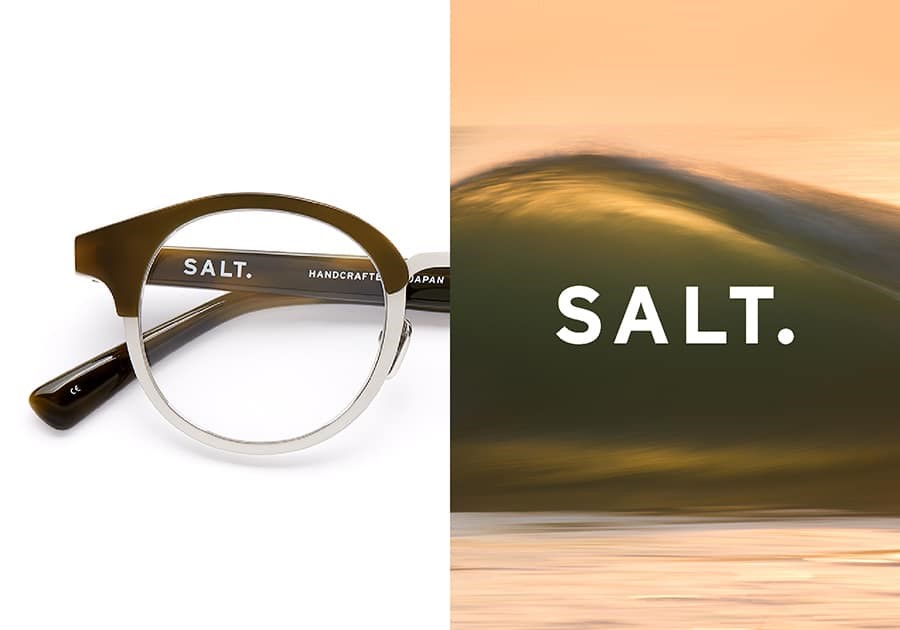 SALT glasses and sunglasses are modern, yet honor the past. When examining a pair of SALT glasses you can see that the inspiration is inspired by nature. This natural look of SALT glasses and sunglasses evoke a feeling from a less complicated time. Building upon this theme, SALT glasses and sunglasses utilize greener materials including cotton based acetates versus petroleum based acetates. Simple, timeless, and built for comfort, SALT glasses give the wearer a cozy feel that lasts from morning to night.
SALT is a U.S. company based in Coastal California. That said, SALT designer prescription glasses are made exclusively in Japan at the finest eyewear factories. Japan has a long-standing tradition of producing glasses of exquisite quality craftsmanship and style. SALT designer glasses are no exception. Company founders never compromise on quality.
MODO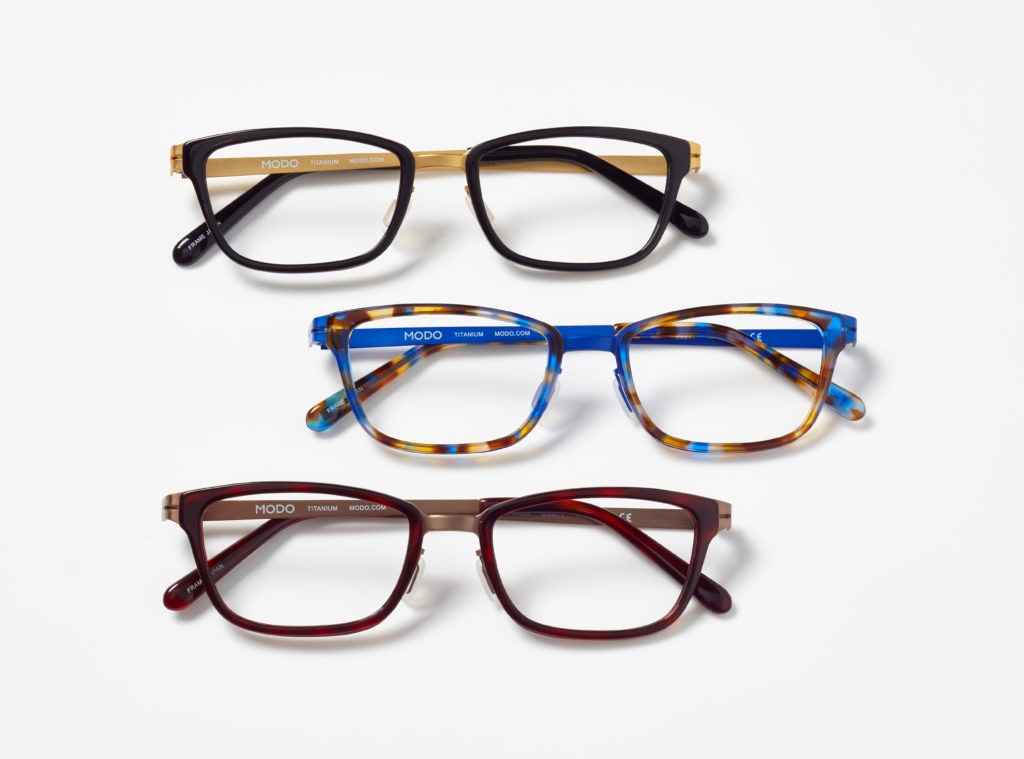 Since 1990, Modo has grown from its New York roots and now unites the city's progressive spirit with Modo's Italian design heritage and Scandinavian attention to detail.
Throughout Modo's 30-year history, they have offered eyewear that delivers lasting quality and lightness. From the thinnest titanium frames to chunky acetate, their frames will never weigh you down.
ECO
Established in 2009, Eco was the first sustainable eyewear brand in the world. Eco is about expressing yourself and feeling good in your own skin. We're part of a generation that welcomes positive change, staying open and curious. Together we can make a big change, it's really that simple.
ERKERS & NW77th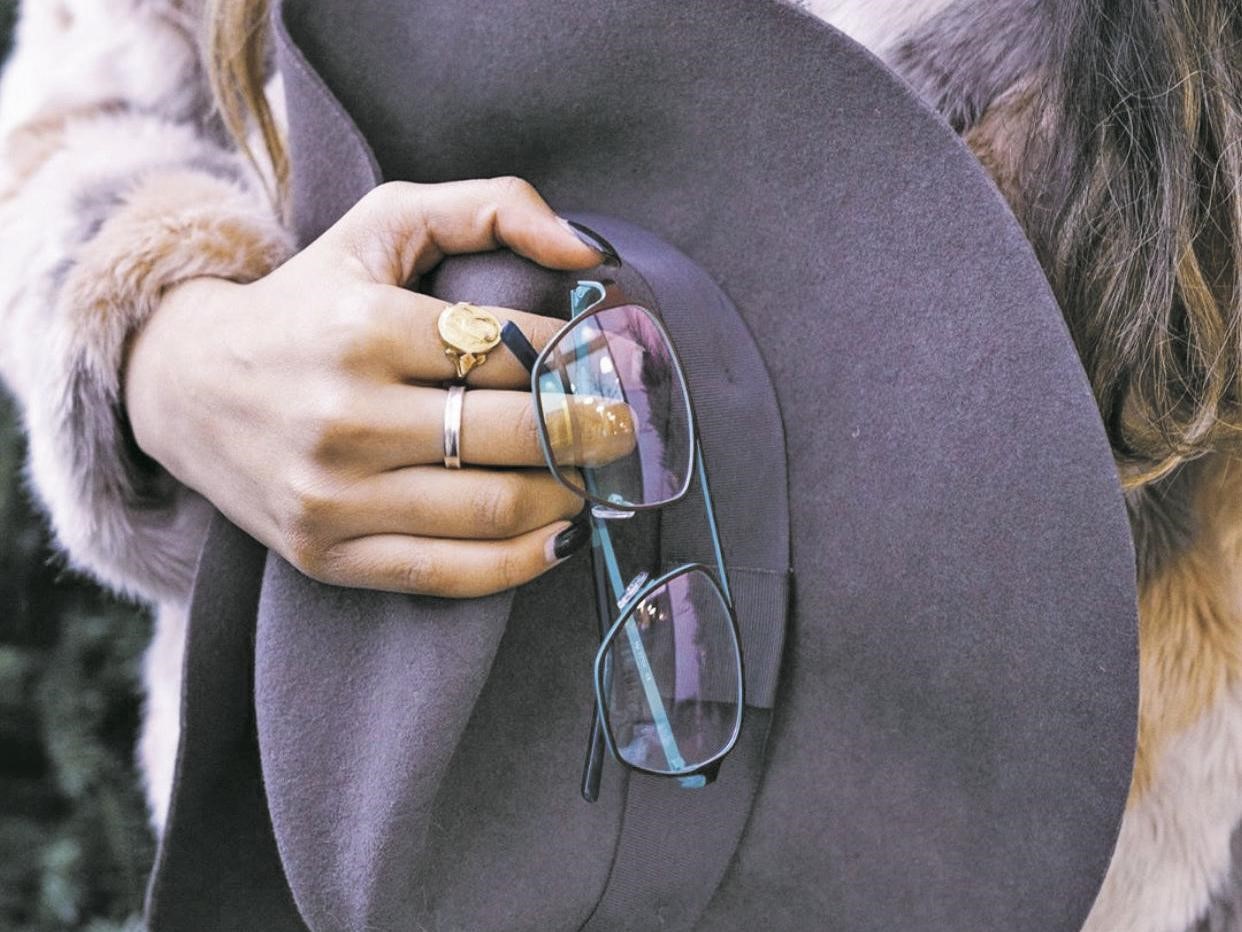 Erker's Fine Eyewear is a family-owned business with a rich St. Louis history, dating back five generations to the company's inception in 1879. They are the oldest optical company in the United States still owned by the descendants of the founding family, and proud to be.
For years, we have had a vision of creating a brand that caters to the urban chic lifestyle, by bringing together all of the things that make life interesting, fun, fresh, and exciting, and that's when NW77th came into the picture.
Brooklyn Spectacles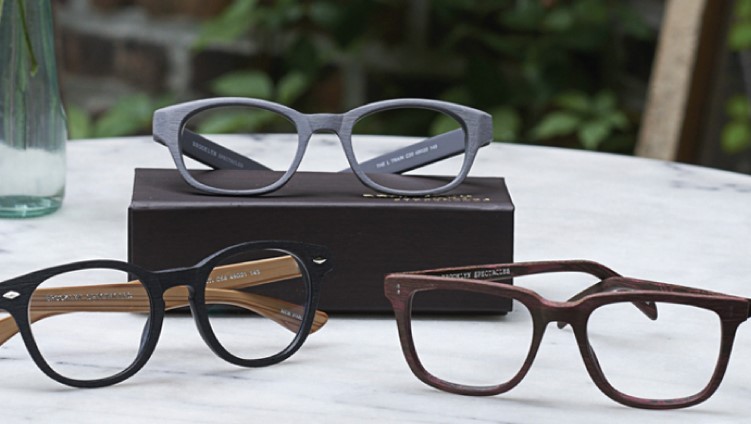 Over the years, Brooklyn, NY has captured a unique place in the nation's collective consciousness. It is often thought of as New York City's most creative borough, the place where artists come to turn dreams into reality. Brooklyn's cultural diversity has birthed and nurtured a very rich community of street and fine artists, designers, musicians, performers and trendsetters, among others.So it is only natural that this inventive playground would come to birth one of the most dynamic eyewear brands to enter the sense, aptly named - BROOKLYN SPECTACLES.
BROOKLYN SPECTACLES, launched in 2012, encompasses and embodies within the brand all that the city of Brooklyn stands for. All of the styles are named after streets, neighborhoods or other local landmarks that play a part in our everyday life.We set out to create an independent brand that embraces our community and delivers beautifully crafted frames. Every pair of Brooklyn Spectacles appear as at home on the face of a local cafe barista as they do on a musician taking the stage. Our office at Midtown is the only place you can find these beautiful frames in North Carolina!