Meet Our Doctor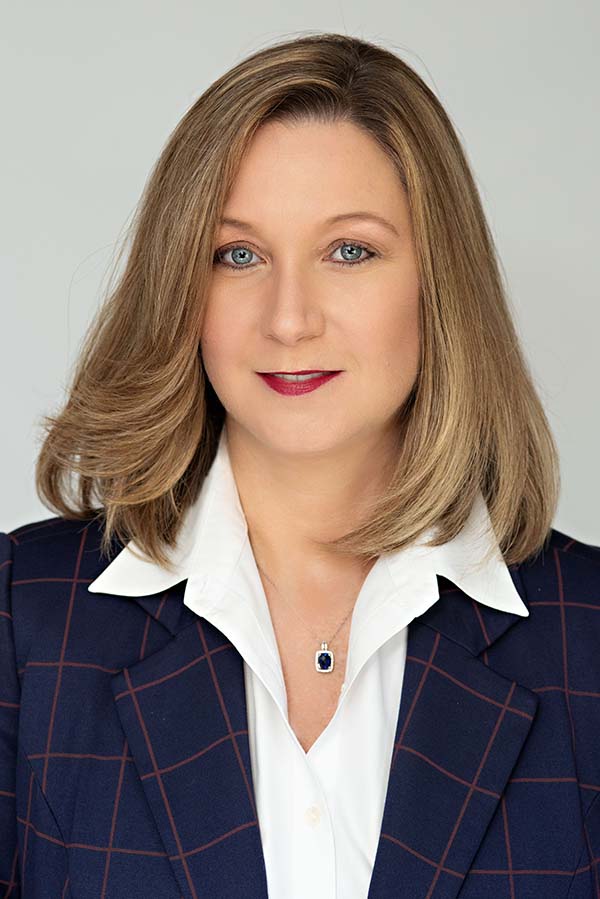 Dr. Keel Godwin
Dr. Keel Godwin grew up in Charleston, West Virginia. She attended the University of North Carolina at Chapel Hill where she received a Bachelor of Arts degree. She then attended Pennsylvania College of Optometry where she earned a Bachelor of Science and Doctorate in Optometry. Dr. Godwin interned at the Baltimore/Fort Howard VAMC in Baltimore, MD, and at Carolina Eye Associates in Southern Pines, NC where she received extensive training in ocular disease treatment. She was awarded honors in pediatric and low vision care and is a member of the American Optometric Association.
Dr. Godwin practiced full-scope optometry for 22 years in Cary, NC, and is excited to continue practicing in her hometown of Raleigh. She works in all aspects of optometry including family eye care, diabetic exams, glaucoma treatment, and red-eye visits. She has extensive experience with contact lens fitting and dry eye therapy.
Dr. Godwin loves the Midtown region of Raleigh where she lives with her husband and son and their two cairn terriers. She is a Tarheel fan but enjoys NC State tailgating due to her divided house! She enjoys cooking, travel and spending time outside with her family.